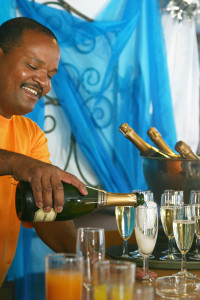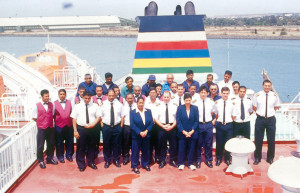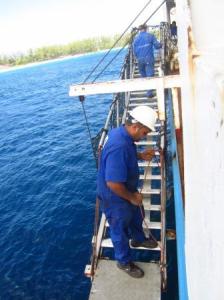 Master
Qualifications: As per STCW Code
Chief Mate
Qualifications: As per STCW Code
Second Mate
Qualifications: As per STCW Code
Third Mate
Qualifications: As per STCW Code
Bosun
Qualifications: As per STCW Code
Able Seafarer Deck -STCW A-II/4
Qualifications: As per STCW Code
Chief Engineer
Qualifications: As per STCW Code
Second Engineer
Qualifications: As per STCW Code
Third Engineer
Qualifications: As per STCW Code
Fourth Engineer
Qualifications: As per STCW Code
Electrical Officers
Qualifications: As per STCW Code
Able Seafarer Engine -ERH-STCW A-III/4
Qualifications: As per STCW Code
STCW CODE : The International Convention on Standards of Training, Certification and Watchkeeping for Seafarers as amended (or STCW) sets qualification standards for masters, officers and watch personnel  on seagoing merchant ships.
Trainings and certifications of applicants should be in accordance with the mandatory instruments adopted by the International Maritime Organization (IMO).
Management reserves the right to contact only the suitable candidates.