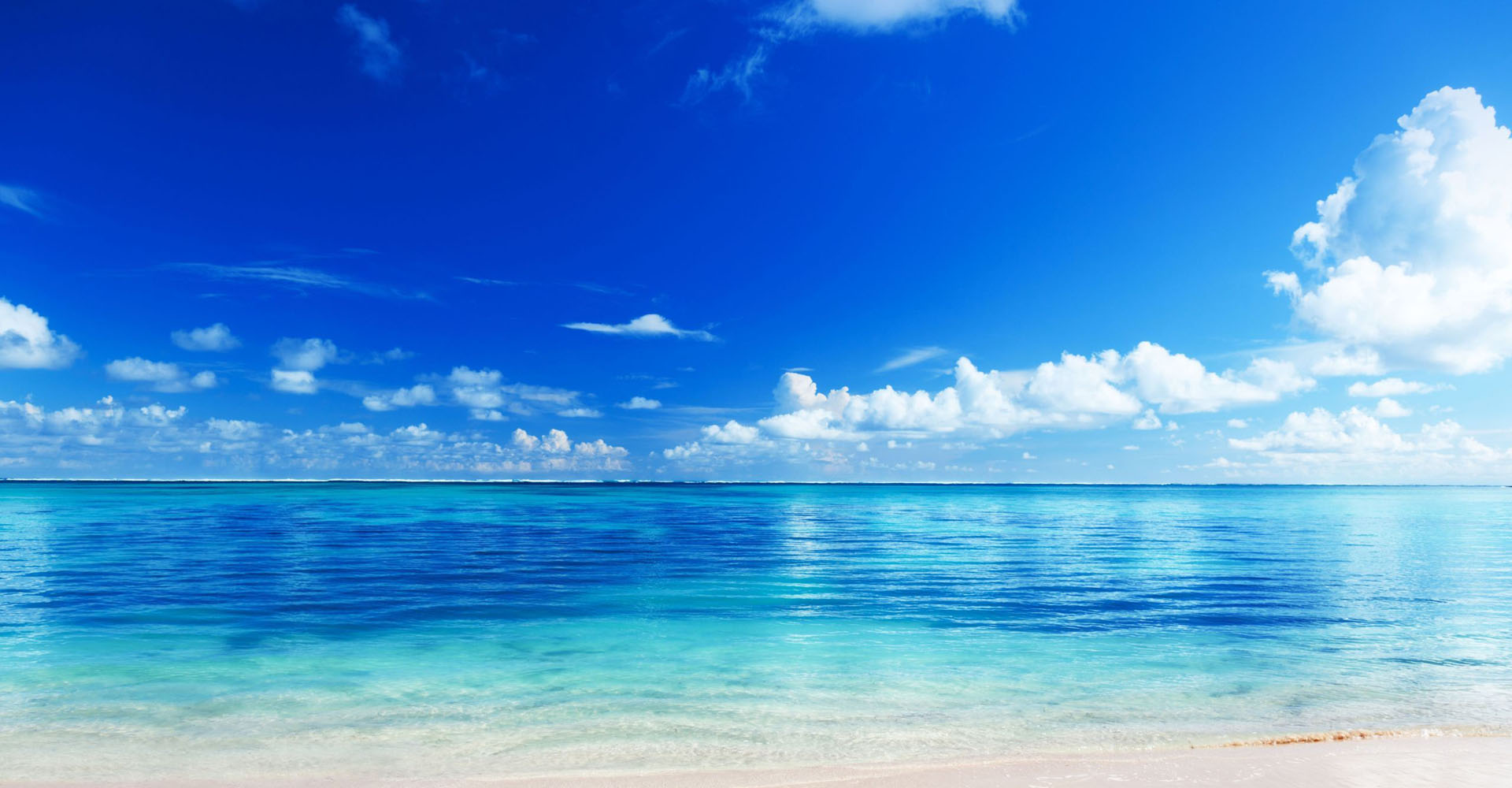 m/s "MAURITIUS TROCHETIA"
Coraline Services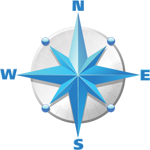 Your Regional Shipping Partner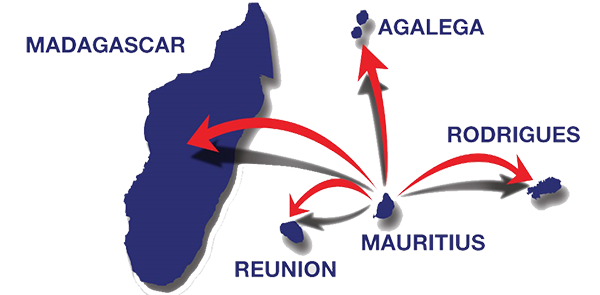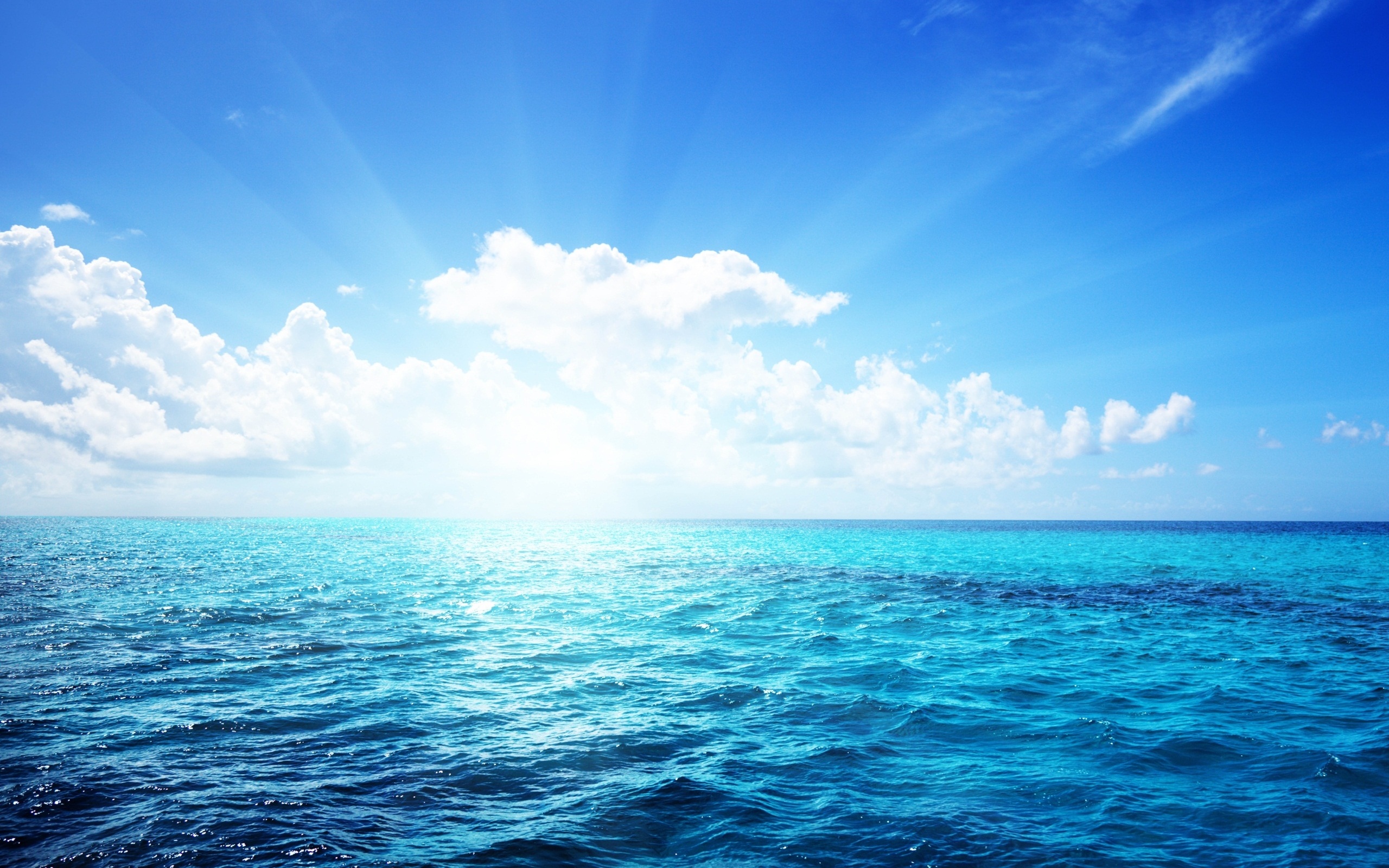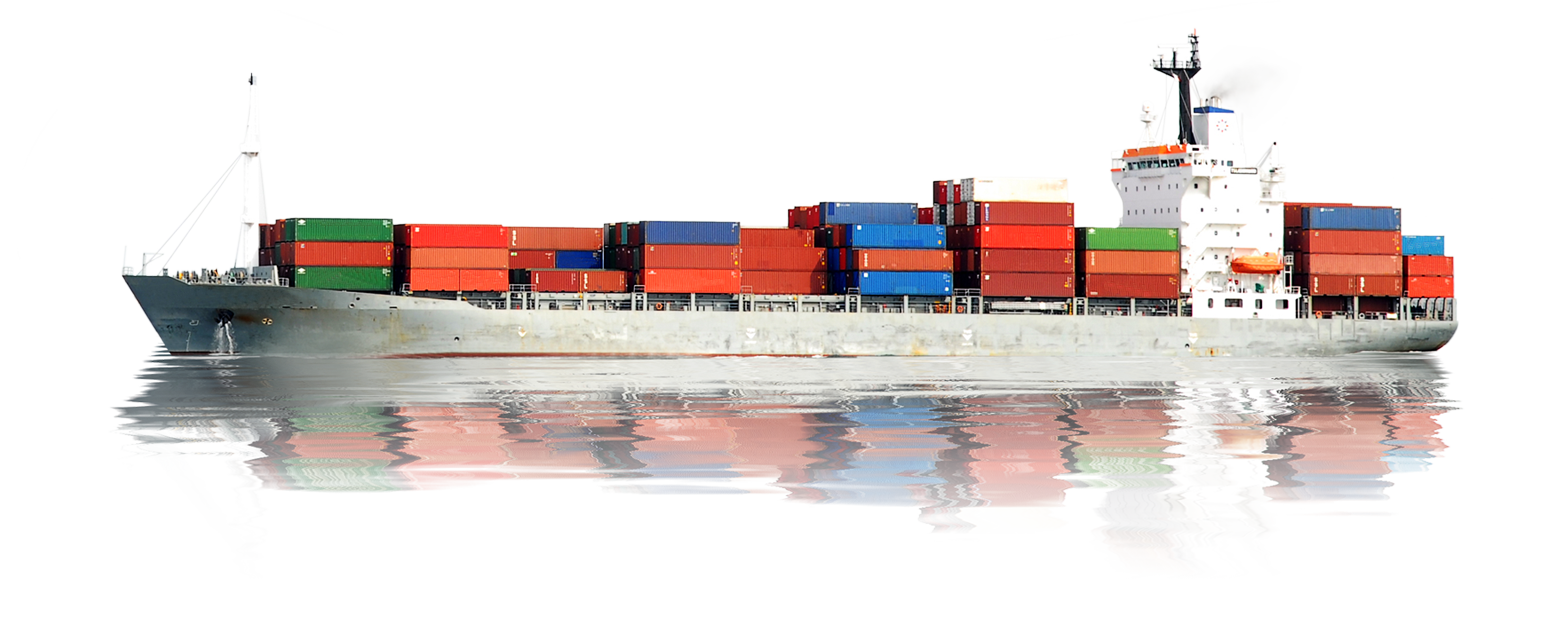 MAURITIUS SHIPPING CORPORATION LTD
Ship Agency Services
Mauritius Shipping Corporation Ltd (MSCL) was incorporated on the 10th January 1986 as a private limited company and owns / operates one vessel namely the m/s "Mauritius Trochetia".
As the national shipping line, MSCL ensures shipping connections among the island communities of the Republic of Mauritius and to allow Government of Mauritius to fulfil its social obligations.
ETHICAL BEHAVIOUR
Honesty and integrity constitute the primary behavior expected from staff in all their dealings. We act honestly, not only in the narrow sense of staying with the law, but also in the broader sense of integrity at all times.
TEAMWORK
All staff members are required to maintain the highest level of civility and good orderliness when dealing with colleagues. Employees seek to develop team spirit in their work, seeking collaboration and mutual assistance from colleagues.
PROFESSIONALISM
We perform our duties as well as other related tasks assigned to us diligently, impartially and responsively, to the best of our ability.
COMPLIANCE WITH RULES
We have a principal responsibility to implement and administer the policies and procedures laid by MSCL.
ACCOUNTABILITY / RESPONSIBILITY TO PRINCIPALS AND CUSTOMERS
We are accountable and responsible to our customers and principals
COMMITMENT TO EXCELLENCE IN CUSTOMER SERVICE
We are committed to a high quality of service in our dealings with our customers
OUR VISION
Key player in the promotion of regional trade and tourism and the facilitation of socio-economic and cultural integration

OUR MISSION
To provide efficient and reliable shipping and port agency services to the region while meeting national economic and social objectives.
Monday to Friday: From 08h45 to 12h00 – From 12h30 to 16h30
Sunday / Public Holiday / as from Cyclonic Alert 3: closed
Having any question to ask, or finding an issue using our website, feel free to contact us here
Have a quick question, chat with us using the button on the bottom-right side of your screen
Our agent may assist you in any kind of situation or question, call us on any of these numbers below
Blog Posts
Pages
Categories
Monthly
Questions, issues or concerns? I'd love to help you!